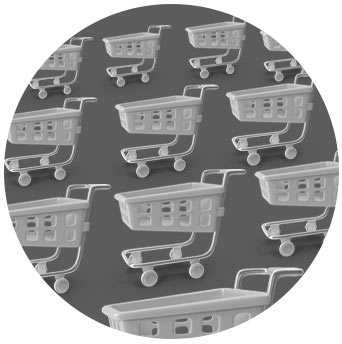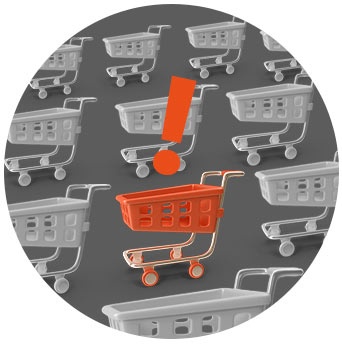 WHY DO ALL E-COMMERCE COMMUNICATE THE SAME, AND WHAT DOES IT MEAN TO MAKE MORE MONEY WITH MARKETING AUTOMATION?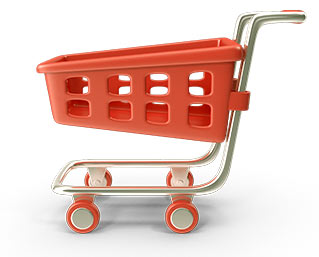 First, I want to let you know that I won't change your life or have a Lamborghini waiting for you at the door if you apply what we talk about.
But there is something I can give you and I'll tell you more about it later.
For some time now, I have seen many online stores with amazing products and well-built brands suffer when it comes to selling consistently and effectively.
A year ago, when I decided to work in a very special industry and saw the results I was getting thanks to my work, I took the plunge to share with the world how to do something really different.
Many of my clients have implemented my atypical strategies with excellent results. Mainly because they feel more aligned with who they are, what they want to offer, and how to communicate it.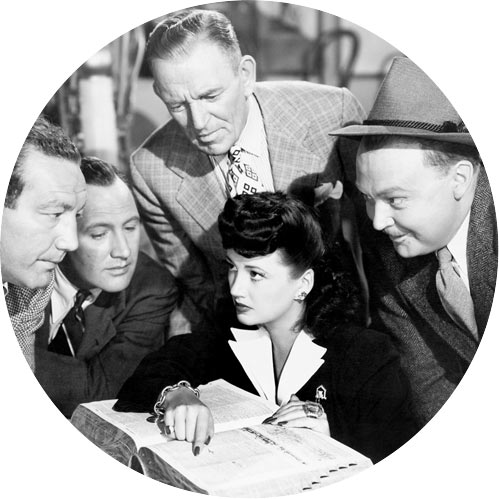 Then comes the
increase

in sales.
That's why, because I believe in doing things differently, I should know you.
You can move away from what everyone else is doing and attract customers who identify with your brand and your products.
You can go to the blue ocean of email marketing to catch your customers with a clear strategy.
You can improve your copy as Gary C. Halbert did. Being himself.
Feel aligned with your ethos and be a trendsetter by changing the game's rules.
Moving away from the 99% of businesses that apply the same boring strategies, copy and design.
For all these reasons, I've created my atomic consulting service to get to know each other and put all my knowledge, experience, creativity, and madness at your service so your sales skyrocket.
Then,


will I be able to manage my eCommerce from a Caribbean beach sipping margaritas while lying in the sun?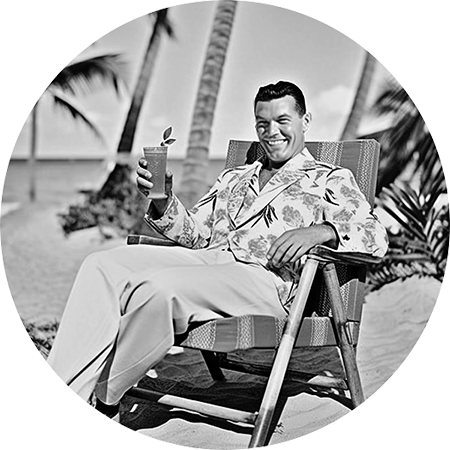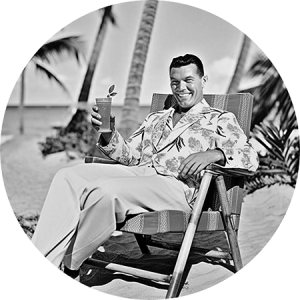 Well, as you know, the only sure thing is that we will die at some point.
I can't assure you of your income as I don't know the color of Henry Cavill's boxers (I wish I do).
It depends on your online store, product, offer, and target customer,… no strategy can guarantee anything.
I am not going to sell you bullshit or tell you that the money you spend on a session with me will give you an invincible strategy to triple your sales.
What I can guarantee you is that it won't be the same as what everyone else does.
It will be different, atypical.
That's why it's not for every eCommerce in the world.
This is for anti-establishment businesses that are not afraid to break the rules but do have…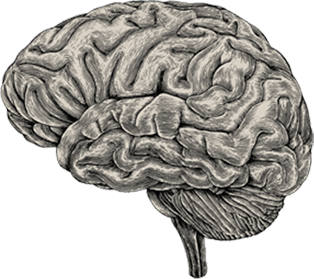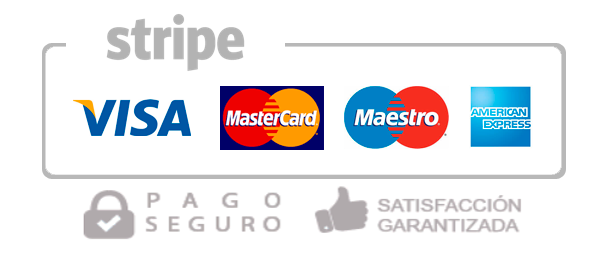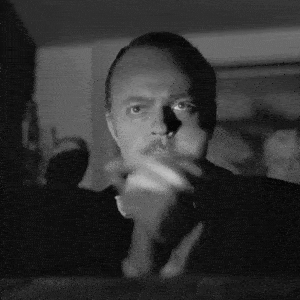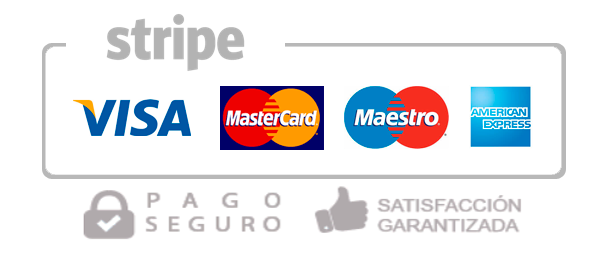 I was a beggar who actually sold some pirated DVDs and books that I found around. One day I met Marina and just six months later I founded Amazon.
We were just two young queens when we went on the job market, but at a rave in Berlin, we met Marina when she was still working in fashion, and she inspired us to create Zalando.
We were thinking of creating an elk food company, and at a networking event in Madrid, Marina approached us, and with that unique style of hers, she gave us the idea of Shopify. She's a great girl and knows her stuff.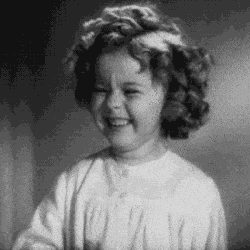 THANK GOODNESS YOU DIDN'T BELIEVE ANYTHING.