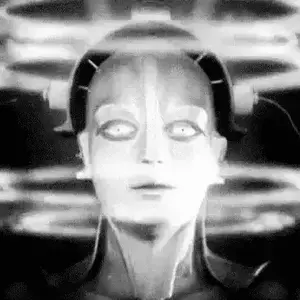 Professionally curious and digital restless butt
I think you have seen on this website that things are not done the way 99% of people do.
I'm Marina Febles, and I've worked in marketing and advertising for over 20 years in a thousand ways and different positions.
I should highlight my six years in the fashion industry, which helped me learn about retail.
I have also been a salesperson, an interim public worker, a dancer, a travel guide, and many other things that have only contributed to this professional path I've built over the years.
During four intense years, my business focused on copywriting and marketing strategy, achieving remarkable milestones with online charity events, interviewing great industry professionals, and making a lot of money for all those who bet on an atypical approach to their business.
In 2022 a major change happens in my way of seeing the world and business and I decide to jump into the adventure of offering my knowledge about email marketing to the eCommerce and particularly to the cannabis and CBD industry.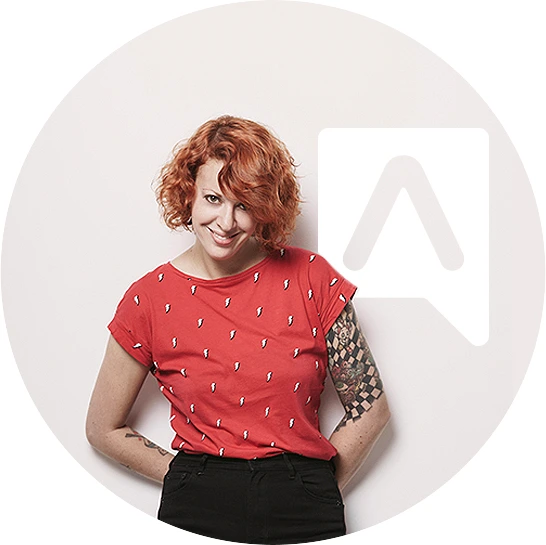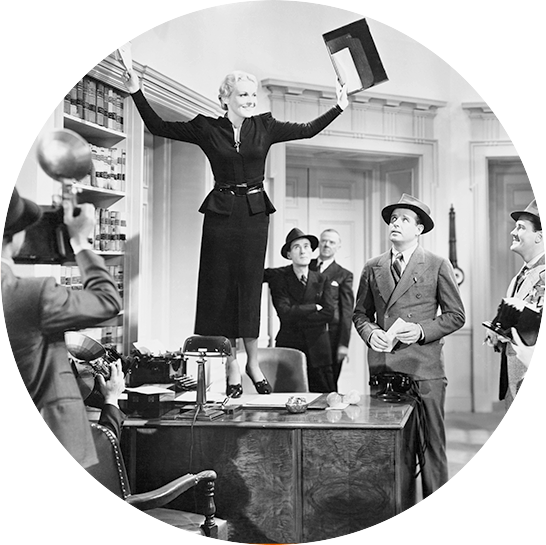 I wasn't this happy since I started my freelance journey back in 2018.
I'm eager to help, to create, and to keep growing every day.
I live in a paradise spot in the middle of the Atlantic Ocean, just twenty meters away from getting my feet dipped in its waters.
I see breathtaking sunrises and I like to do photosynthesis in the sun at least once a day.
But I'm many things difficult to summarize in this text.
But, well, my main hobbies are talking about my passions, introspection, food, and travel and I have recently discovered the fantasy of gardening and planting things that grow and you can eat.
By the way, I have a wonderful podcast called Mujeres Psicodélicas (Psychedelic Women) and a newsletter called Carritos Atómicos (Atomic) Carts that you can subscribe to just below.
If you do, buckle up, there are coming curves.