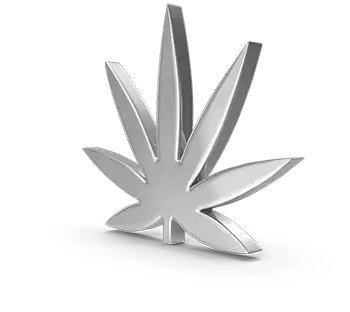 WHY DO I DO EMAIL MARKETING FOR THE CANNABIS INDUSTRY?
Because I've lived away from this plant behind a wall of fear and ignorance for most of my life.
Because it came to me at a time of pain and transformation.
Because I know it has played a key role in my healing path with a rare disease that was causing me to lose the hearing in my right ear and my quality of life.
Because the therapeutic benefits of its correct use exceed all expectations.
Because it is not acceptable that legal substances and medicines that we take on a daily basis are tolerated by society when they generate more addictions than all the cannabis in the world combined.
Because I feel that I must put my knowledge and experience in marketing at the service of this plant and the companies that make its use possible in different presentations.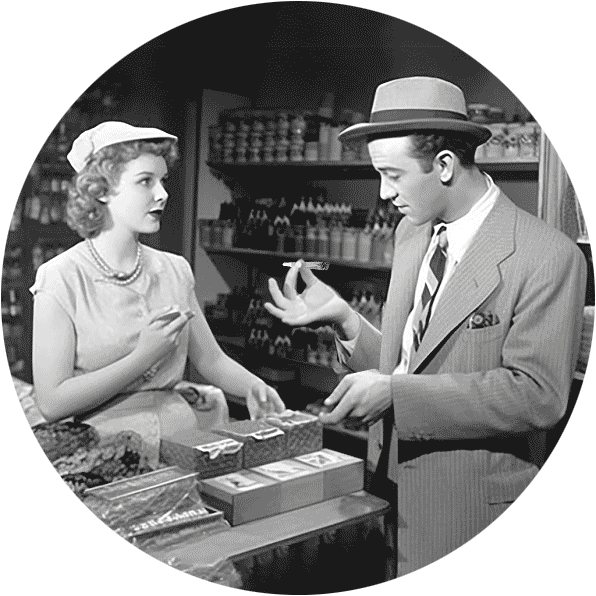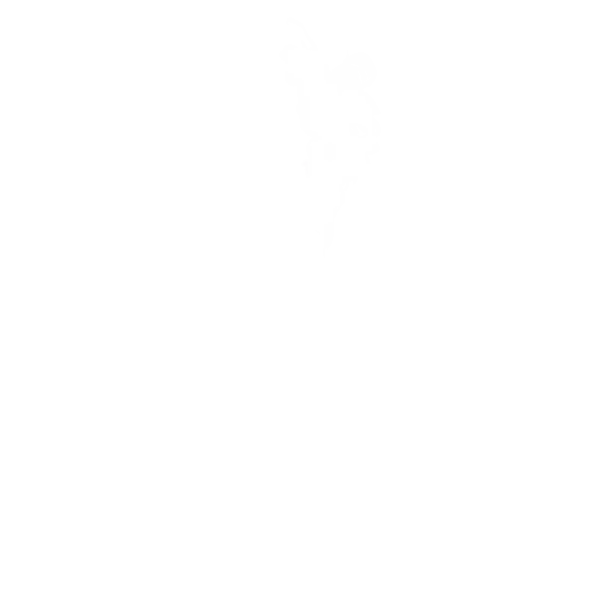 Cannabis

cannot be sold as other products are sold, legal or not.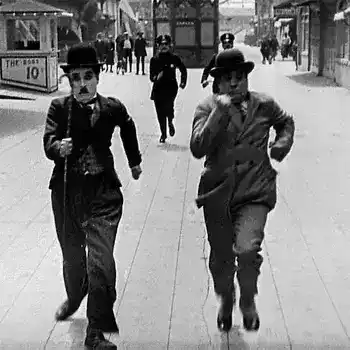 It requires appropriate strategies and techniques to reach customers without violating the policies of social networks and other platforms essential for sales.
That is why not just any marketing agency will do the job.
You're lucky.
I'm an email marketing and strategy specialist and I have the best recipe to help you.
I provide a specific service for companies like yours that need help and don't know where to go.
Estamos cada vez más cerca de lograr una legislación y, luego, ya veremos cómo cambian las cosas.
I really like emails, automation, and creative strategies to differentiate yourself from competitors and explode minds with tons of creativity.
So much so, that I have a handful of customized solutions for the complicated universe of the #marketingautomation that leave no one indifferent and, most importantly, sell like crazy.
For now, I invite you to talk with me to find out how I can help you.
IF YOU HAVE A CANNABIS
B2B o B2C

BRAND THAT WANTS TO SELL MORE AND BETTER TARGETING YOUR AUDIENCE THROUGH EMAIL...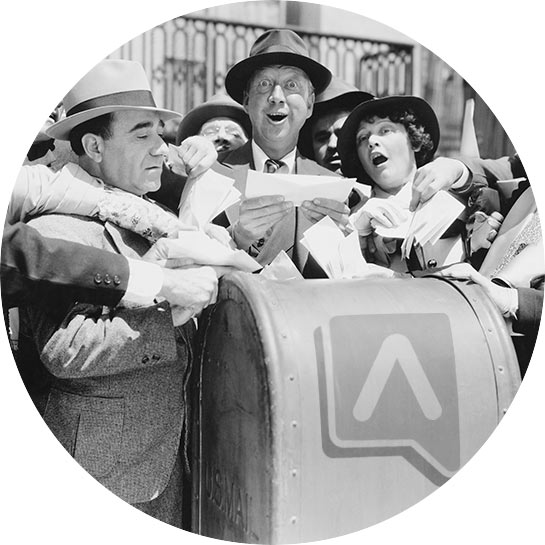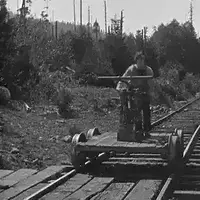 Knowing you, will help me understand how your brand or business can go further.
Give us 15 minutes to see the options and how I can help you.